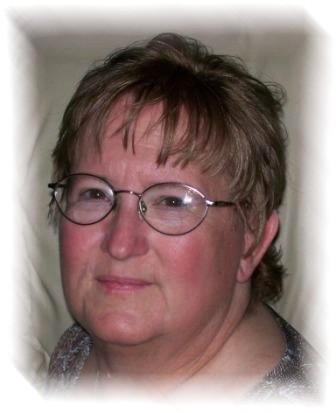 KATHY
Kathy Hunter Marlowe was born and raised in the Dallas/Ft. Worth area. She graduated from Richardson High School and attended Stephen F. Austin State College where she pursued an all-level Art Education major.
Kathy has been interested in color, animals and drawing since she was small. Kathy was able to combine all these elements in 1988 when her bossís wife asked her if she could draw the animal names. It was about 4 years later that she first offered them for sale to the public with 5 or 6 names already drawn. The list has now grown to over 950 names and professions with more being added all the time. A base of 30 animal shapes has grown to over 1150 as people ask for different animals.
Kathy has won numerous awards for her artwork from the State Fair of Texas and a New Mexico art guild. She works in watercolor, pen and ink, oil, airbrush, colored pencil and mixed media.
website design: Tredway Computers